Meet Will Smith's Brother – He Is Married & Has A Kid With A Gorgeous 90s Celebrity
Posted On : May 9, 2018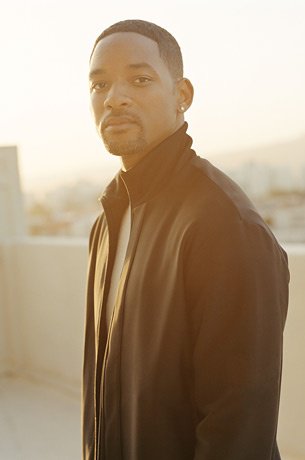 Ever had one of those moments that made you say, 'Whaaaatchu say?!!.' Well, get ready ILOSM family, because today may be another one of those days for you.
We decided to see what Will Smith's brother has been up to as of late and found out a pretty interesting piece of info about him. FYI: By the way, if you missed our previous report about the brother, many people never knew Will had, then you're about to probably have a double 'Whaaaatchu say?!!' moment.
Read on to see who the famous woman is that the legendary actor/rapper's brother married and has a child with.
Will Smith & His Brother Are Very Close
As we informed our ILOSM fam' of a few months ago, two of Will Smith's younger siblings are fraternal twins. One of which is his brother, Harry Smith. Word on the Old School curb is that Harry has been working behind the scenes with Will for many years now in both the entertainment and real estate world.
In fact, in June 2017, it was announced that Will and Harry Smith's media company, Smith Global Media inked a very lucrative distribution deal with Sony Pictures:
Via Variety– Smith Global Media and Sony Pictures Home Entertainment have signed a distribution agreement for upcoming SGM releases through 2020. […] Harry Smith, Will Smith's younger brother, heads Smith Global Media. Smith has worked with his brother in real estate and at Overbrook Entertainment. Variety first reported in October that Smith Global Media would handle its first release with the family drama "Believe," which grossed $890,000 in 638 U.S. locations. Smith told Variety at that point that the company would distribute releases with budgets in the $5 million range.
It's cool to see that Will was able to keep business in the family. Y'all know that sometimes family members are the worst people to employ. We've heard countless horror stories from celebs who tried to hooke their family up with job opportunities, only to run it head first into the concrete. Glad things worked out for the best for Harry and Will Smith though. Now let's get into who Harry Smith's famous wife is…
Next Page: Meet Will Smith's Sister-In-Law >>>