Mo'Nique Slams Oprah For Doing Michael Jackson Interview With His Accusers
Posted On : March 8, 2019
Oscar -winning actress Mo'Nique and her husband have blasted Oprah Winfrey's involvement in the controversial Michael Jackson documentary.
The documentary Leaving Neverland sees choreographer Wade Robson and child star James Safechuck accuse MJ of sexual assault. After the film aired, Winfrey hosted After Neverland and spoke to the alleged victims and the filmmaker Dan Reed.
"He Was Found Not Guilty"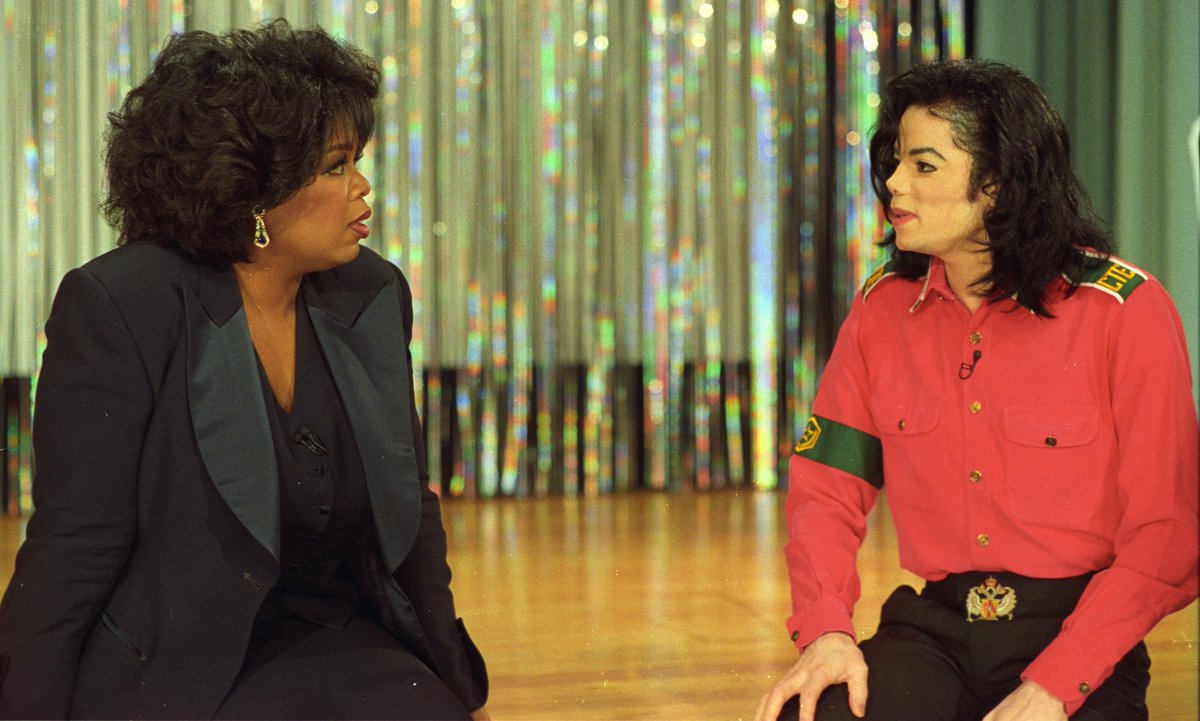 Mo'Nique and her husband/manager Sidney Hicks shared their opinions on their podcast-web series Open Relationship.
"Here's a man that was found not guilty in the eyes of the law," Mo'Nique said. "And you wait for 10 years after this man was deceased, to now do an interview with people who said they lied."
Next Page: Mo'Nique Goes In On Oprah Because Of  What She Allowed >>>