Harvey Weinstein Gets 'Settlement', While Bill Cosby Sits In Prison
Posted On : May 24, 2019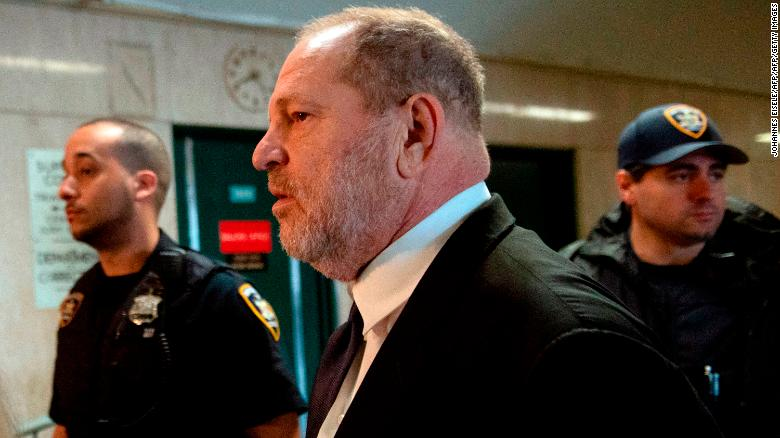 As you know, Harvey Weinstein been in the public eye regarding similar allegations as Bill Cosby. Yet, while Cosby sits in prison, Weinstein gets a new settlement option.
According to New York Times, Harvey Weinstein's sexual assault case is now pending a $44 million resolution. The source says three people closely involved in the case were briefed on the settlement.
Currently, Harvey is facing sexual violence criminal charges in New York based on allegations from two women. Over 80 women have accused Harvey Weinstein of similar wrongdoings and sexual harassments.
So, this isn't the first deal regarding the case. The New York Times mentions Weinstein having proposed a deal to his alleged victims to the sum of $90 million, in 2018. That deal actually fell apart at the last minute.
Will Harvey Weinstein Go To Prison?>>>