L.A. Judge Dismisses Child Molestation Lawsuit Against MJ's Estate & Accuser Speaks Out
Posted On : December 20, 2017
Choreographer, Wade Robson, filed a lawsuit against Michael Jackson's estate in 2013, alleging child molestation. Robson claimed that the King of Pop started sexually abusing him when he was seven years old and ended eight years later. But after three attempts to have his case heard in front of a jury, Los Angeles County Superior, Judge Mitchell Beckloff, abruptly dismissed the case on Tuesday.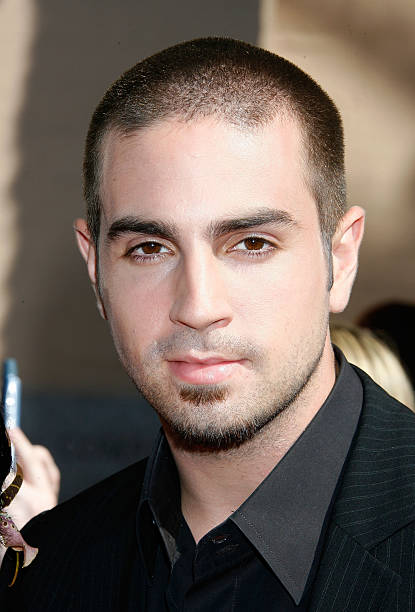 Not only did Beckloff criticize the timeliness of Robson's original filing in 2013, which was four years after Jackson's death, he also noted that there were other problems with each of the amended complaint. Robson was seeking monetary damages and the way Jackson's personal and business assets were set up, the alleged victim couldn't hold MJJ Productions, nor MJJ Ventures accountable for the icon's alleged actions. Jackson was the sole owner of both businesses.
"…Neverland Valley Ranch, where some of the abuse is alleged to have occurred, was owned by Michael Jackson, not either of the corporate defendants," Beckloff's decision read according to The New York Daily News. "Without control over Michael Jackson, the corporate defendants could not impose 'reasonable safeguards' or take 'responsible steps' to 'avoid acts of unlawful sexual conduct in the future' by Michael Jackson."
Robson's Claims Seem Suspect Because Of This Reason…
Robson, now 30, testified, at Jackson's 2005 molestation trial, that he was never sexually abused, only to recant his statements four years after MJ's death. He had since accused Jackson of running "a sophisticated child sexual abuse procurement and facilitation operation." Howard Weitzman, an attorney for the estate, insists that Robson's legal maneuvers were motivated by greed.
"In my opinion Mr. Robson's allegations, made twenty plus years after they supposedly occurred and years after Mr. Robson testified twice under oath — including in front of a jury — that Michael Jackson had never done anything wrong to him were always about the money rather than a search for the truth," Weitzman offered in a statement.
Robson & Attorneys Still Vow To Seek Some Sort Of Justice
But Robson's legal team vows to appeal Judge Beckloff's decision, claiming that Hollywood attorneys resort to seedy tactics to silence accusers. Attorney Vince Finaldi said that their fight is far from over.
"The days of Hollywood legal teams' use of threats, bullying, intimidation, and disingenuous arguments to convince judges to dismiss cases are numbered," Finaldi said.
The choreographer claims that he came to terms with the alleged abuse after undergoing intense therapy and has since built a career working with the likes of Brittney Spears, N'Sync, and other high profile projects. But in light of the #MeToo movement, he claims to be motivated to hold his alleged abuser accountable.
Thoughts ILOSM fam?'