Lil Wayne Finally Finds A Way To Cough Up $14 Million for Tax Bill
Posted On : March 29, 2019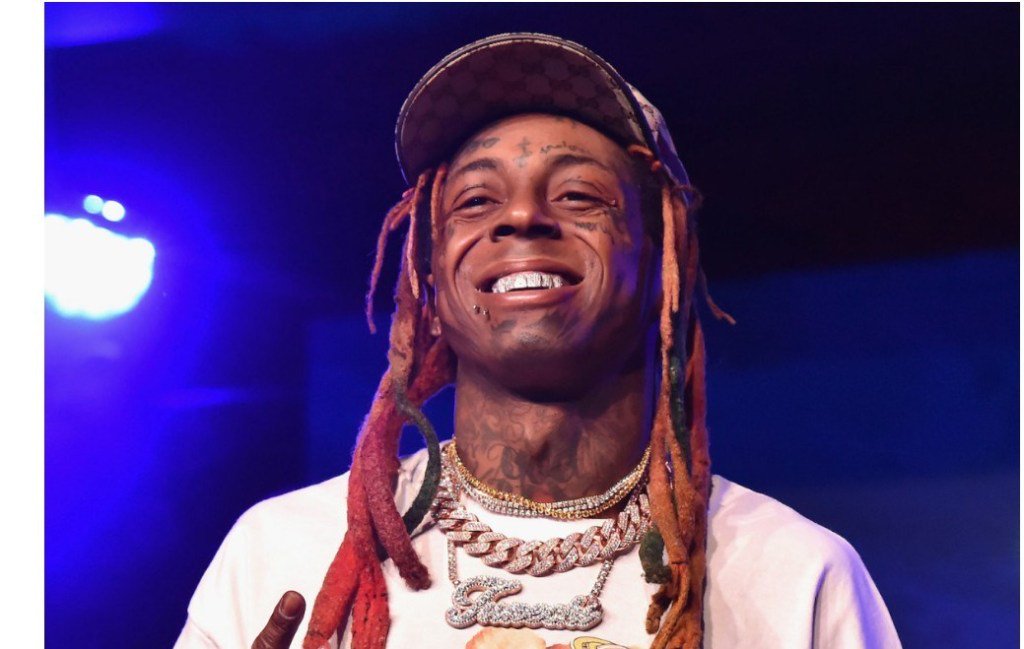 During tax season a lot of people are anxious if you're expecting a nice return but when you're unsure of whether or not you might owe and if so–how much?! tax time can be like the grim reaper. Well, at least you won't need to cough up as much as Lil Wayne had to.
Coughed Up $14 Milli
According to court records obtained by The Blast, Weezy recently coughed up $14 million to settle his tax debt. The IRS filed releases of two separate federal tax liens against Wayne. Back in 2017, the liens accused Wayne of failing to pay $7,341,399.07 in 2011 and $6,853,545.77 in 2012 … for a grand total of $14,194,944.84.
Back in December, Wayne himself addressed tax-related matters from the stage in Chicago, shouting out recent Vanguard Award recipient JAY-Z for his behind-the-scenes assistance on a previous issue. "There's people like Jay-Z," he said at the time. "He helped me when I was really, really, really down. Really, really, really down . . . Jay don't want me to tell nobody. That man helped me with my taxes. He's a real friend, y'all."
Now you might say, why do rich people not file their taxes? Well in Lil Wayne's case it might have been due to his money being largely tied up with the whole dispute with Birdman and not releasing any albums.
But How Did Lil Wayne Come Up With The Money??? > Next Page >>>