R. Kelly's Daughter Responds To Fan, After Ignoring R. Kelly's Public Message To Her
Posted On : March 21, 2019
R. Kelly's Daughter Responds To Fan, After Ignoring R. Kelly's Public Message To Her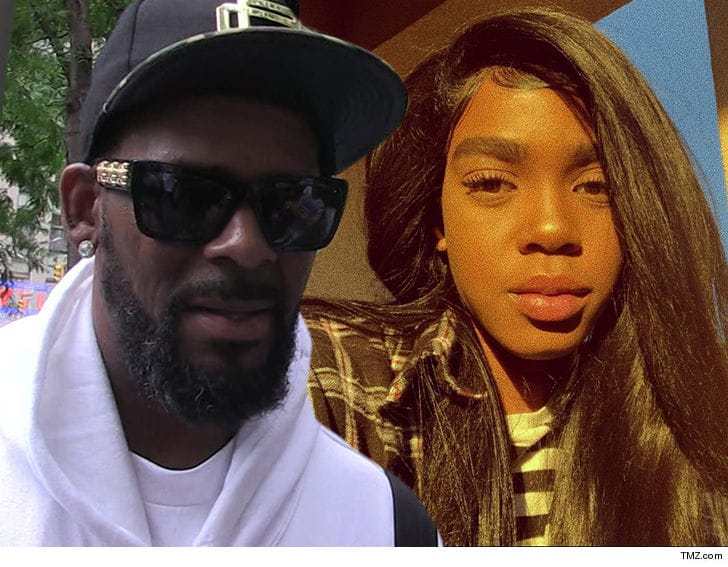 Buku Abi
Joann "Buku Abi" Kelly, daughter of singer R. Kelly, has recently made headlines after the allegations have surfaced regarding her father. R. Kelly's current sex trafficking case has been in the blogs for the past few weeks especially after he made his 1st interview appearance with Gayle King. The 21-year-old celebrated a birthday and boldly chose to ignore her father's own "birthday song" video he posted for her via IG.
The R & B singer sang "HAPPY BIRTHDAY" while exercising his vocal abilities and showing his skills in a new video to his daughter for her upcoming celebration. He concluded the video with saying, "Happy Birthday Joann, I love you" and the caption said "Family for life" on R. Kelly's Instagram.
Many fans and reports have circulated after his post yesterday, due to everyone noticing that his daughter Joann failed to comment back. The 21-year-old then went to her own Instagram where she posted a "birthday selfie" in honor of her special day. This was his 1st post since the allegations have come to "light".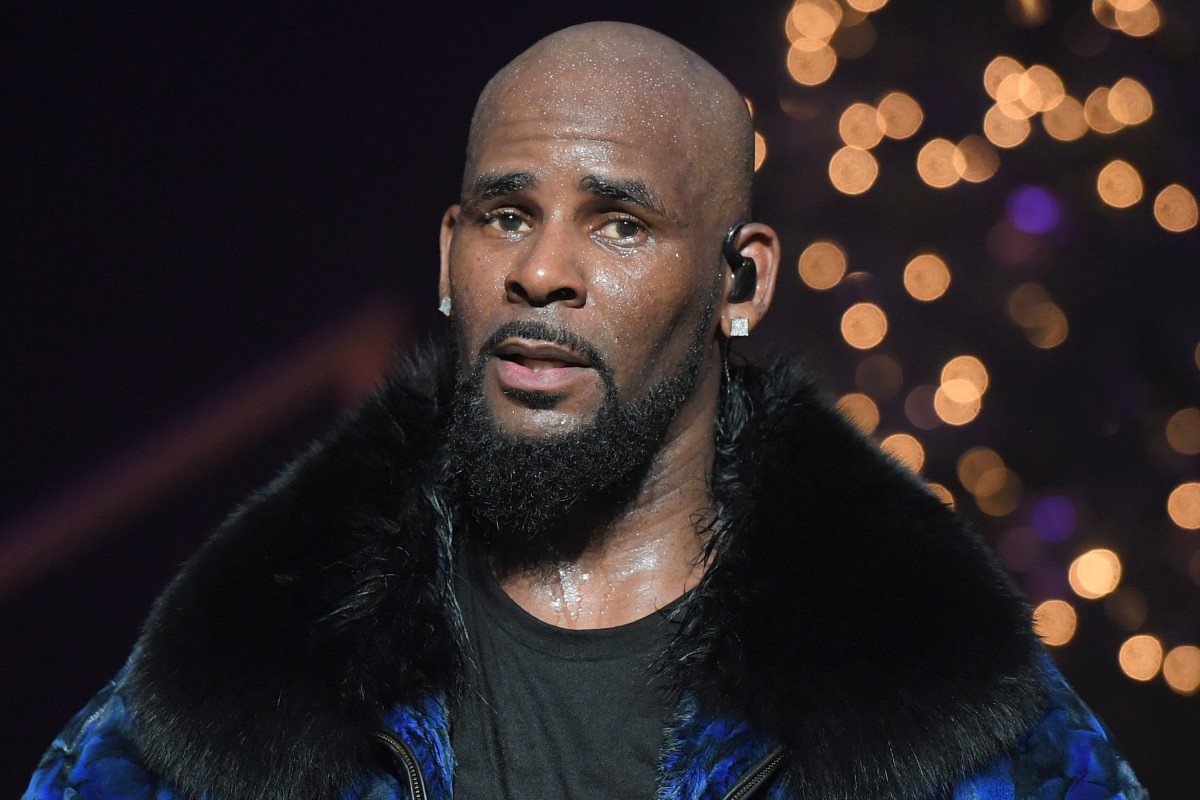 Next Page: R. Kelly's Daughter Responding to Fan's Comment >>>