Iconic Rap Legend Gets Green Light To Produce Salt-N-Pepa Biopic, And We Are Here For It
Posted On : March 28, 2019
Salt-N-Pepa will be in effect on a TV screen near you, in 2020 to be exact. According to Rolling Stone, Lifetime network has green-lighted the project.
We See You Queen Latifah!
Executive produced by non-other than "Ms. U.N.I.T.Y." Queen Latifah herself and her Flavor Unit Production Company.
The Salt-N-Pepa miniseries traverses the lives of Cheryl "Salt" James and Sandra "Pepa" Denton, as they go from nursing school students to entering the world of hip-hop and rap and their rise and successes, which includes becoming the first female rap act to go platinum. The miniseries will feature a slew of their hits, including "Let's Talk About Sex," "What a Man," "Shoop" and "Push It," among others. James and Denton will serve as executive producers alongside Jesse Collins, and Flavor Unit's Queen Latifah and Shakim Compere.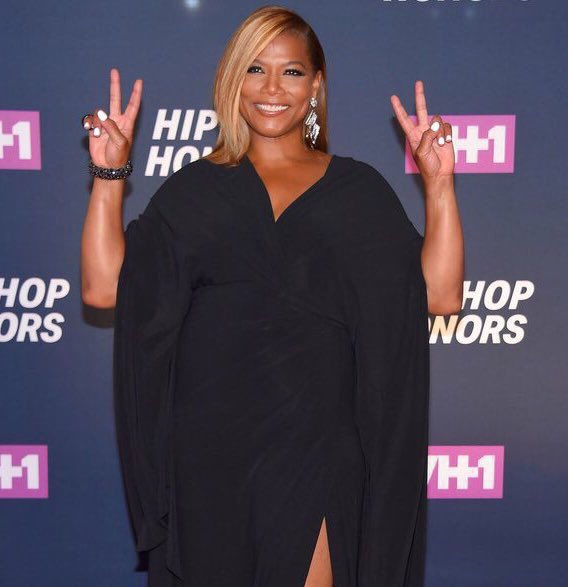 No word if Salt-N-Pepa's DJ Spinderella will be featured in the miniseries, but that seems quite obvious.
Salt-N-Pepa is not the only musical group to be on Lifetime next year either. A popular gospel group will receive their own Lifetime biopic.
Click the next page to find out which group>>>