Video Surfaces Of Joycelyn Savage and Azriel Clary That Refute What They Said About Parents
Posted On : March 8, 2019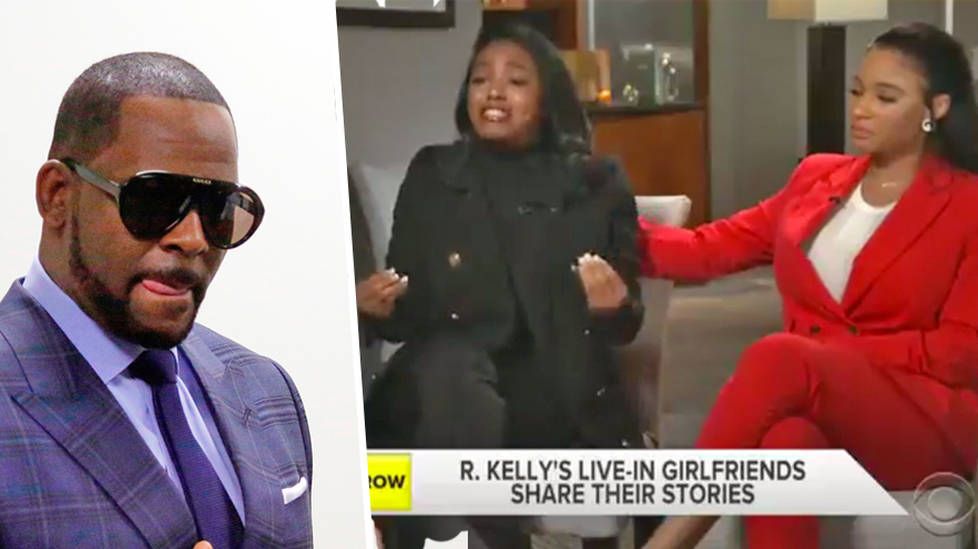 We've seen R.Kelly defend himself and his behavior – now it was time for his "girlfriends" to speak out. Joycelyn Savage, 23, and Azriel Clary, 21, sat down with CBS's Gayle King to deny being "brainwashed."
Clary Called The Public "Ignorant"
Earlier in the interview, Clary was seen crying and calling everyone "f*****g ignorant" if they believed she was being brainwashed.
"I am crying because you guys don't know the truth. You guys believe in some f*****g facade that our parents are saying for money. If you can't see that then you're ignorant and you're stupid!" she screamed as Savage tried to calm her down.
R Kelly Was "Lurking"
After the interview aired on CBS, King revealed that Kelly had been lurking behind Savage and Clary as they spoke. This despite his team telling her crew that he would not be in the room.
Next Page: Both Women Said They NEVER Wanted To Sing, Video Says Otherwise >>>